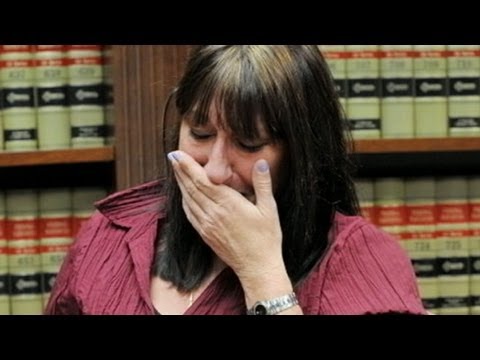 Debbie Stevens, a 47-year-old divorced mother of two, filed a complaint with the New York State Human Rights Commission last Friday, claiming her boss used her for her organ then fired her. Stevens' boss, 61-year-old Jackie Brucia, is one of the West Islip controllers for Atlantic Automotive Group, a billion-dollar dealership operator. Brucia hired Stevens in January 2009 as an assistant.
"I didn't want her to die," Stevens said.
Stevens underwent surgery on Aug. 10, 2011. She returned to work four weeks later, and said that's when the problems began. "I don't have words strong enough or large enough to describe her treatment of me," Stevens said. "Screaming at me about things I never did, carrying on to the point where she wouldn't even let me leave my desk. It was constant, constant screaming."
Stevens' attorney, civil rights lawyer Lenard Leeds, said he planned to file a discrimination lawsuit against AAG, and would be seeking millions of dollars in compensation. "Our ultimate goal is to bring this before federal court," Leeds said. "We're alleging they discriminated against her for her disability and they retaliated against her when she complained about the harassment." Leeds said the damages sought will be for Stevens' lost pay, psychological and physical well being.
"I have no comment on her. I'm just going walk ahead and live my life," Stevens said.