The Super Bowl is less than a week away and commercials have already started to leak on Youtube. To some people the commercials are bigger than the actual game. So, we decided to look back at some of the best and worst Super Bowl commercials. We'll start with the worst because it's fun to make fun of things…
Holiday Inn — Sex change commercial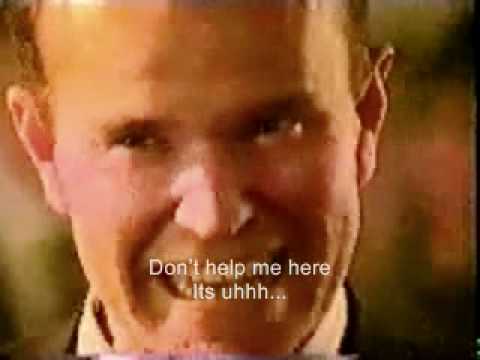 Personally, I kind of find the commercial hilarious, mainly because it came out back in 1997. If it came out now, it'd just be an old joke that isn't funny anymore. But back then? It was a decent commercial. However, the whole purpose of a commercial is to receive positive feedback for your business and gain customers. This commercial did not do that, at all.
It received a lot of backlash from gay, lesbian and transgender activist groups. Media critics hated it, too. Holiday Inn pulled the ad shortly after.
Budweiser  — Gassy Horse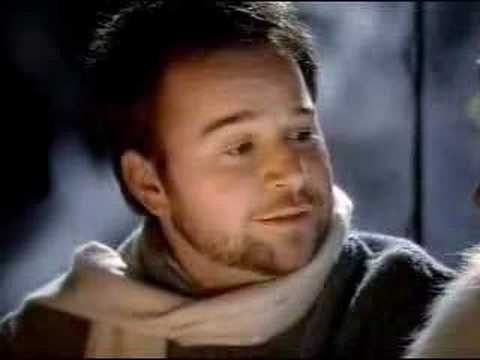 I know farts are supposed to be funny, but a farting horse? Add a candle and a woman's hair catching on fire and you have one terribly unfunny commercial. The commercial may have been hilarious to a 10 year old, but a 10 year old can't buy beer. So, the commercial really wasn't effective.
Gatorade — Dog Drinking Gatorade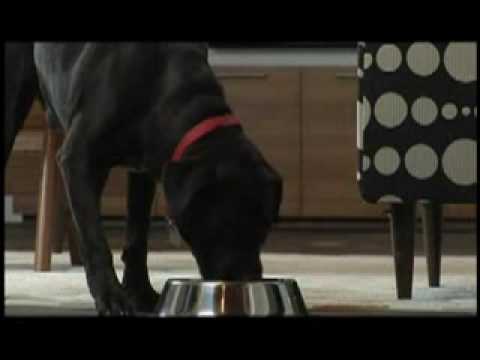 Really…that is the whole commercial. It's just a dog drinking some freaking Gatorade. They spent $2.7 million on that commercial. Are you kidding? I've seen dogs drinking water out of a bowl numerous times and it's never made me think, "Damn, I really need some Ozarka."
E*Trade — Dancing monkey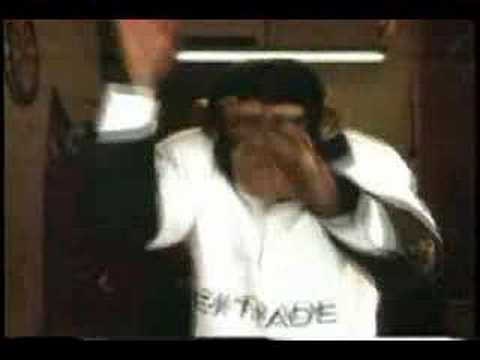 We can't decide if this is the worst commercial ever, or the best one. But, we are putting it in the worst category. It's really kind of a clever ad if you think about it. However, it's the Super Bowl! We want to see a monkey bowling while eating a banana! Give us the best monkey you have!
Wavy Lays — Poor Elijah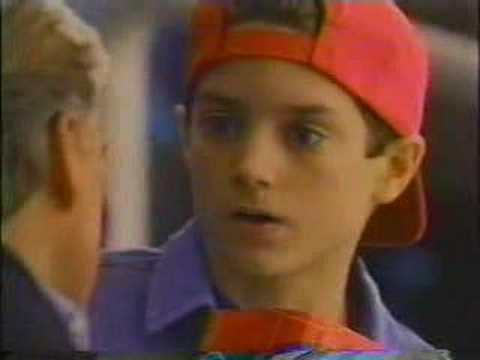 This commercial is the type of commercial that just pisses you off. It's so boring that no one could get excited about it. If anything, it would have made me want to buy a bag just to punch it repeatedly. Maybe that was their evil plan to make me actually buy a bag.
THE BEST SUPERBOWL COMMERCIALS:
Mcdonalds — Jordan and Bird playing horse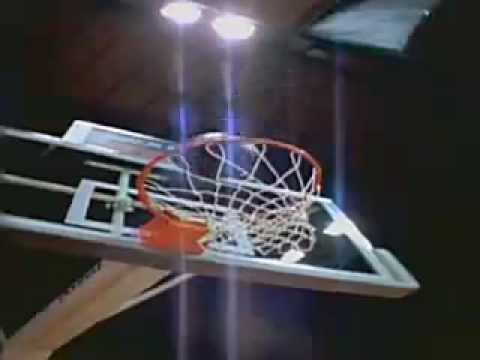 Mcdonalds recently made a remake of this commercial, but nothing will top the original. Just look at the style of Michael Jordan, it was filmed back in 1993 so we will give him a pass on this one.
Budweiser — The Frogs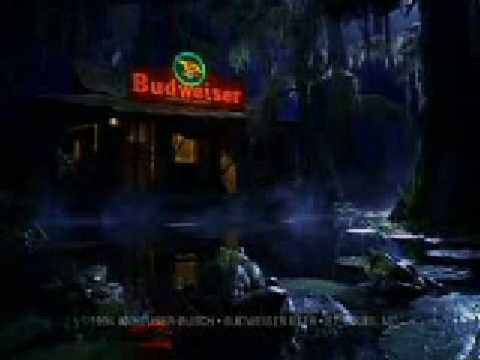 Everyone has seen this commercial. The iconic Budweiser frogs and their song that would be a number one hit on itunes had it been released today. It's reported that 23% of America went out and bought a pet frog the day after the commercial aired. We have no way to prove that but it sounds right, doesn't it?
Monster.com — "I wanna be"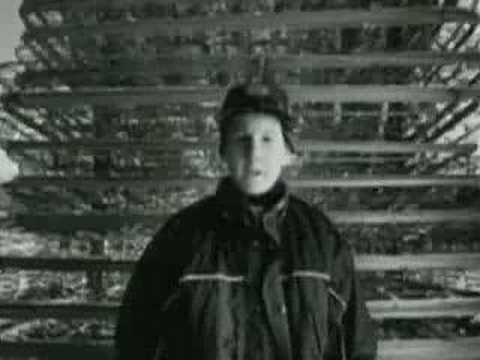 One of the all time greats. It captured all of the things you need in a great commercial. It has to be cute, funny and make people want to use your product. This commercial mastered all of those things.
E*Trade — Talking baby
This commercial was a hit when it first aired four years ago, and E*Trade is still cashing in on the talking baby commercials. That is what you call a successful commercial. Much better than the dancing monkey.
Doritos — House Rules
A truly hilarious commercial. It will certainly make people think twice before they try to steal someone's Doritos. Do people have no manners?
Volkswagen — The Force
You didn't think we would leave this one out, did you? It has over 49 million views on Youtube. The people behind this commercial must be getting tired from all the hands patting their backs.
' href="http://thedailyfix.com/wp-content/uploads/2012/02/su1.jpg" >